Let Your

Adventure Begin!
Our RV Hauling Service
has 1 mission, making
your next RV delivery
stress free!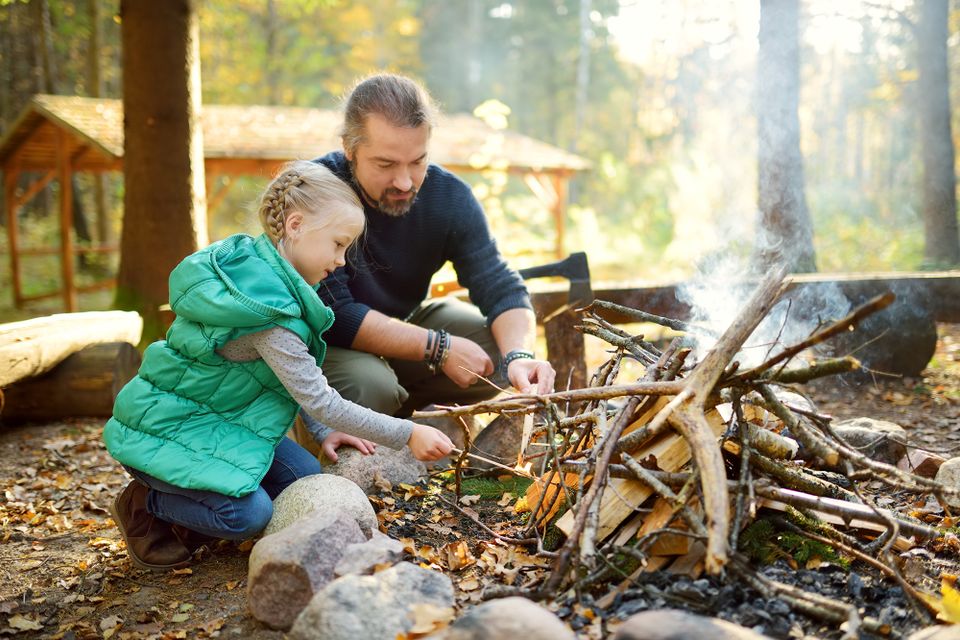 Welcome to Big Daddy Hauling

The Best RV Hauling Company in America
Thank you for visiting the official website of Big Daddy Hauling - the premier RV Hauling Service within the continental U.S.. 
We are delighted you are here and extend a warm welcome to our first time visitors, and "welcome back" to our returning guests.
Big Daddy Hauling proudly provides transportation service for all kinds of Recreational Vehicles through out the country.  We offer endless recreational opportunities suitable to every age and interest. Our objective is to make your RV delivery stress free, we wont leave you in the dark & will comunicate with you every step of the way. So once you partner with Big Daddy Hauling, sit back & relax, we got you!

What Big Daddy Hauls

Explore Your Options
Have a company you can trust
 

Deliver your next RV!

 
Whether you're looking for a fifth wheel or a Tear Drop camper to be delivered, count on Big Daddy Hauling to come thru!

What People Are Saying

Hundreds of Happy Campers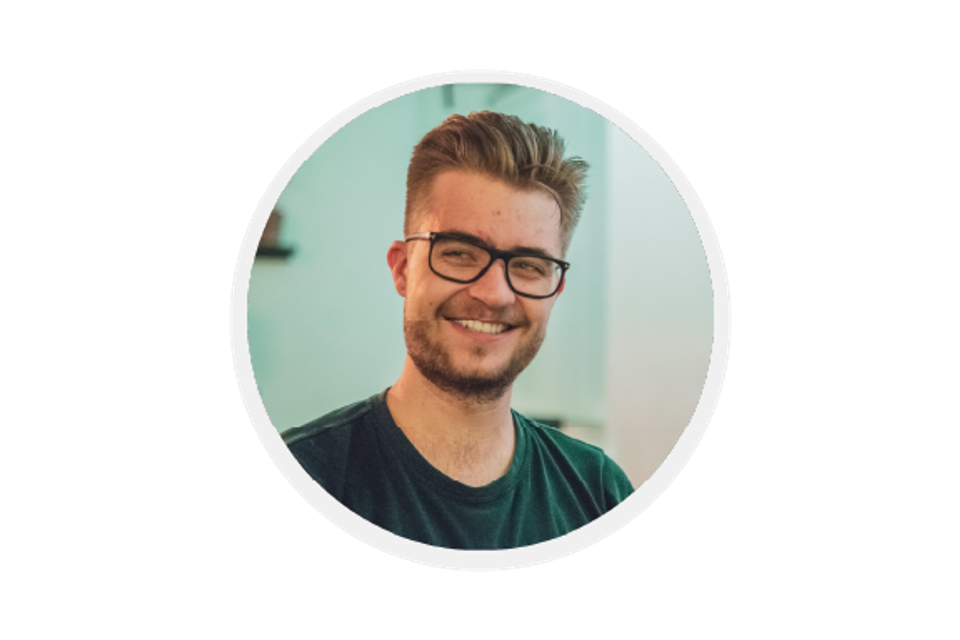 "I've had other hauling companies deliver before & none have the professionalism Big Daddy Hauling does.  They are top-notch."

- Chase B.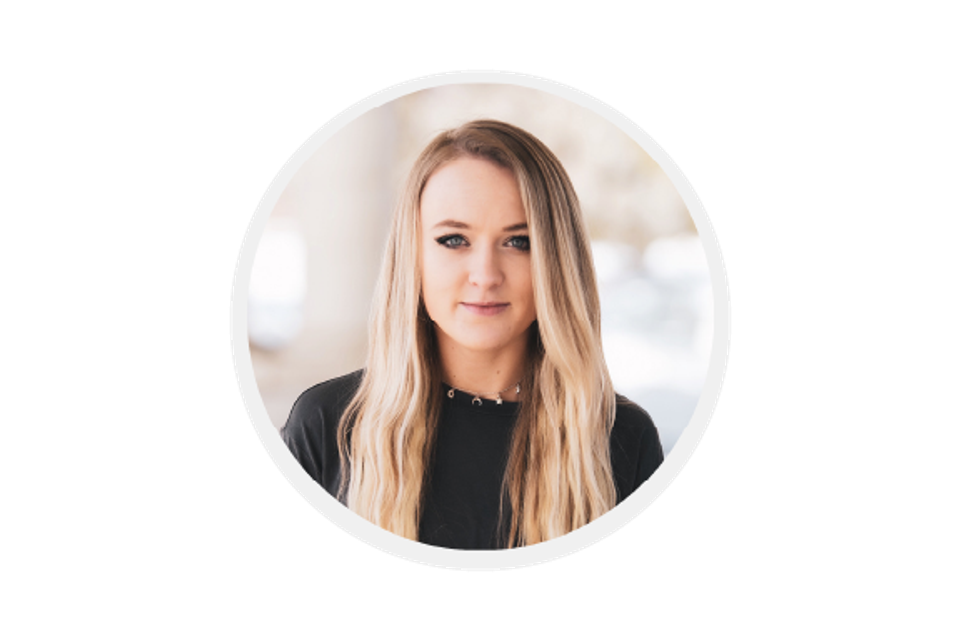 "The perfect company to remove stress in the RV delivery process."

- Amanda D.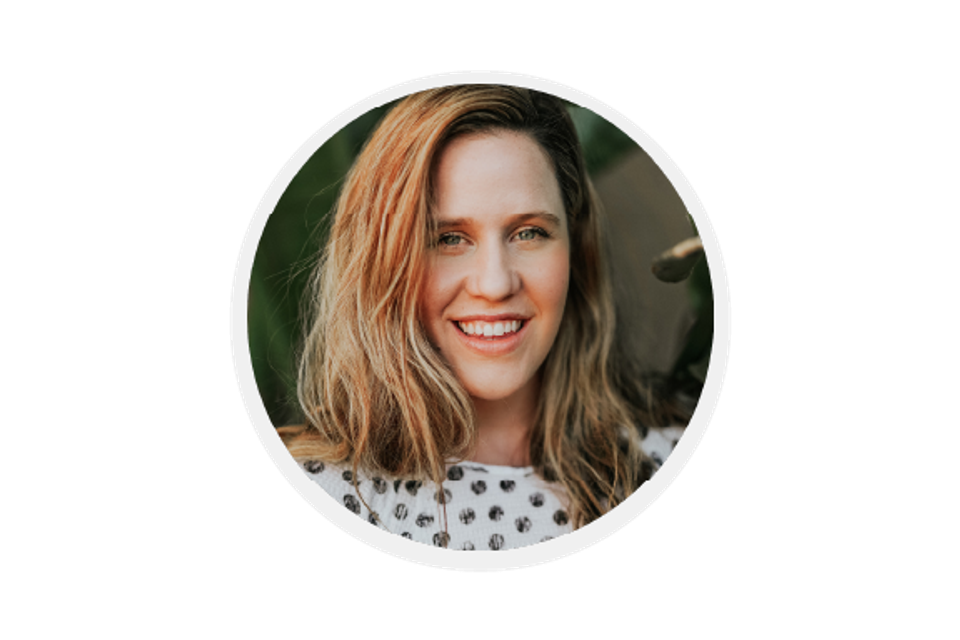 "There's so much to see and do. Such a wonderful company. A special thanks to the entire staff at Big Daddy RV Hauling for making our delivery such a pleasure."

- Jillian T.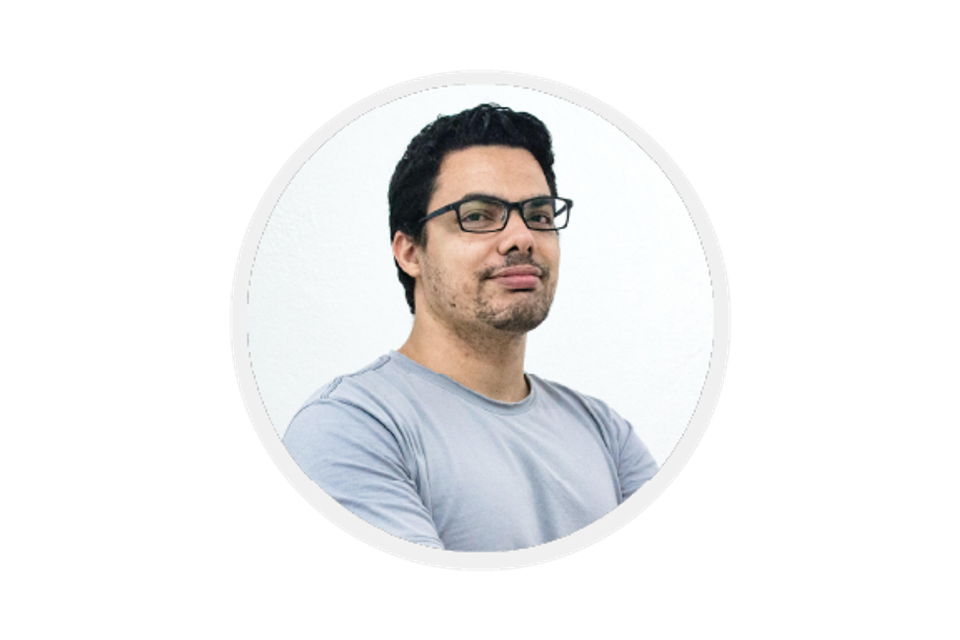 "What a team.  From start to finish I was communicated with & respected."

- Miguel R.

Request a Quote

Get on our calandar today!
Submit your information below to get started.