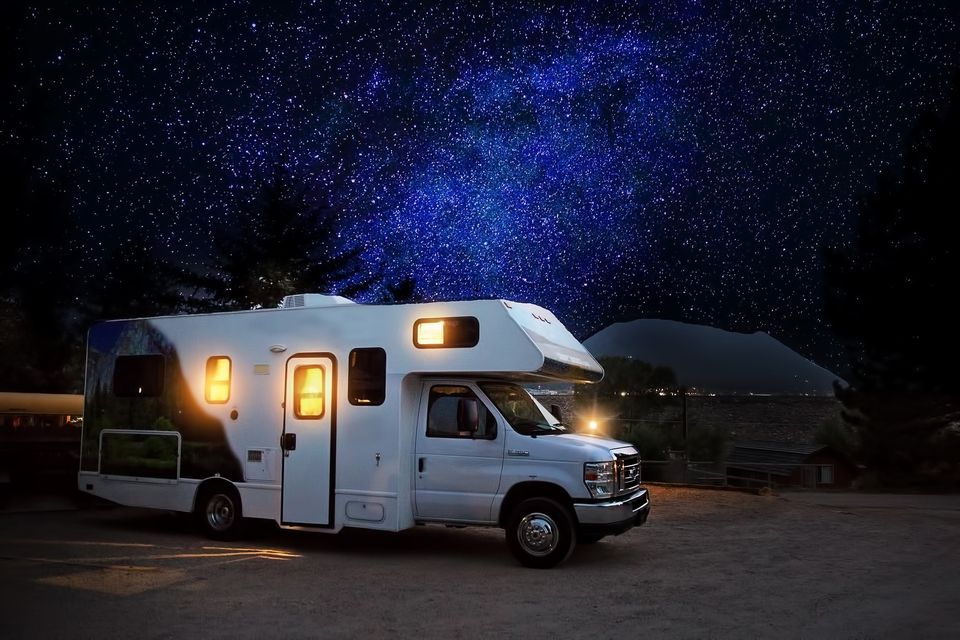 We Look Forward to Hearing from You!


We'll Help You Plan Your RV Delivery
• Have a question about any of our Rv Delivery Service?
• Want to speak to a Bg Daddy Hauling representative?
• Need to book a Rv Delivery?
Whatever it is, we are only a call or "click" away. Give us a call or use the form below to contact us!
Give Us a Call:
1 (833) 270-4285

Request a Quote

Get on our calandar today!
Submit your information below and we'll have a quote back to you within 24 hours.