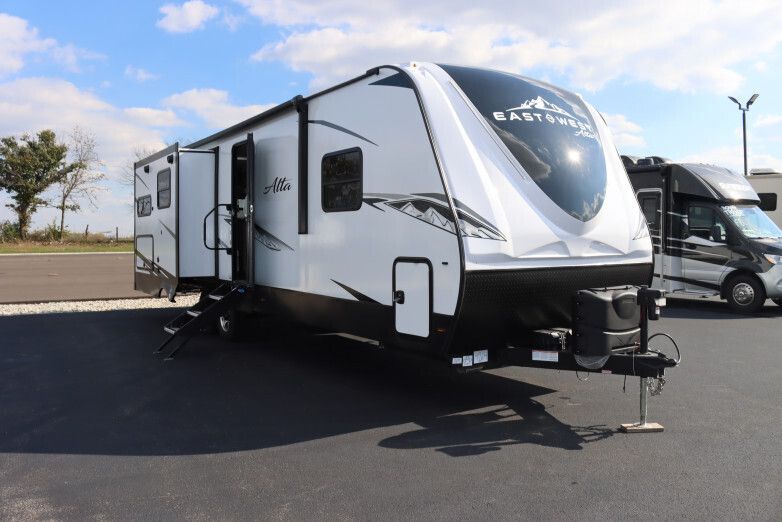 About Big Daddy Hauling

The Leader in RV Delivery in the Continental U.S.
Big Daddy hauling is on a mission, to do RV delivery the best in the industry! We've been in the RV Industry for over 20 years, in that time, we've learned a thing or two on what is expected from our customers. Our dedicated drivers know you are excited about getting your new camper & they are excited to be a part of that!  We all know things happen, when they do, we will communicate with you every step of the way, never leaving you in the dark, you can count on it!